French and Francophone films
The Ritz Landmark Theatres in Philadelphia

Directions and show times
The Ritz Landmark Theatres frequently offer French cinema right in the heart of Philadelphia. Have a hankering to watch a movie starring Audrey Tautou ? Want a funny romantic comedy or a cerebral drama ? Check out The Ritz Landmark website frequently for popular new movies from France!
International House Philadelphia 
---
French and Francophone Theatre   
By David Hirson
Directed by Emmanuelle Delpech
at the Arden Theatre
September 11 – October 12, 2014
Yelle
8:30 pm 
Sunday, October 12, 2014
By Victor Hugo
Jesse Cline, Artistic Director
The Media Theatre
November 19, 2014 – January 11, 2015
---
Cultural Festivals and Events

Founded in 2010, the Global Philadelphia Association is a nonprofit corporation that assists those engaged in international activity within the Greater Philadelphia Region. Its mission is to promote the development of an international consciousness and to enhance the Region's global profile. Check out its GlobalPhilly™ events throughout the city!


Soon to celebrate its 20th anniversary, the "Storming of the Bastille" at the Eastern State Penitentiary is a riotous good time every year. With outstanding performers, shovels of Tastycakes and great enthusiasm, the crowd enjoys a stellar show by Edith Piaf (of The Bearded Ladies) before reenacting the famous prison attack.
---
Art and Museum Exhibits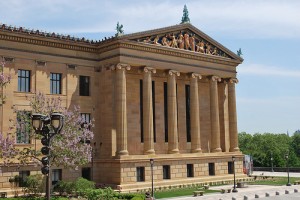 Philadelphia Museum of Art

The Rodin Museum
The Wadsworth Antheneum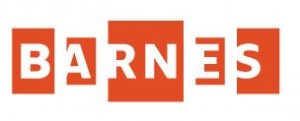 The Barnes Foundation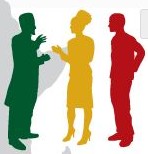 The Penn Museum
---
On Campus
Peace Corps Lunch & Learn
Representatives from the Peace Corps occasionally come to campus to present Peace Corps volunteer opportunities. To learn about upcoming events, or pre-register for Seminars on RaptorLink, please visit the Career Center page, e-mail careercenter@camden.rutgers.edu or visit the Career Center at the Lower Level of our Campus Center. Hours of operation: Mon & Thursday 8:30 – 6:00, Tues, Wed, Fri 8:30 – 4:30.
La table française
   The Table française  
   The Cercle Francophone is currently determining plans for the French table in the Fall 2014 semester.
   For an update, please contact Dr. Belanger: alisa.belanger@rutgers.edu.
Centre estudiantin : Cherchez la table aux drapeaux francophones !
Les étudiants de Rutgers-Camden seront invités à déjeuner avec leur(s) professeur(s) à midi afin de profiter de ce moment de détente en français. Tous les mardis, nous nous réunirons dans le Centre estudiantin (Student Center) pour partager une discussion libre au-dessus des assiettes. Tous sauront reconnaître notre table décorée de multiples drapeaux des pays du monde francophone. À la convivialité de la table s'ajouteront de temps en temps quelques friandises et autres délices du monde francophone. Ne ratez donc pas cette occasion de découvrir l'art de la table tout en pratiquant votre français à l'oral !
Student Center: Look for the table with Francophone flags!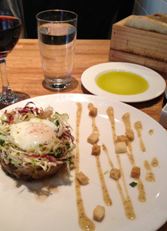 Back by popular demand, Rutgers-Camden students will be invited to lunch with their professor(s) in order to take advantage of this time for rest and relaxation in French. We will meet in the Student Center for an open discussion over a pleasant meal. You will easily recognize our table decorated with the flags of Francophone countries from throughout the world. 
From time to time, French baked goods and other delicacies from the French-speaking world will add to the warmth of this weekly event. You won't want to miss this opportunity to discover l'art de la table while practicing your spoken French!