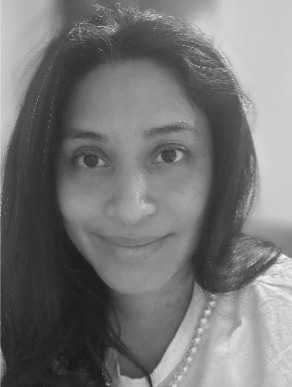 Assistant Teaching Professor and Coordinator of Spanish for Health Profession
M.A., Rutgers University
Eveling Hondros has been teaching at Rutgers Camden since 2016. She holds a Bachelor of Arts in Spanish, a Master of Art in Teaching Spanish from Rutgers University, and she has studied abroad at the University of Salamanca, Spain. She has also a certification for Community Interpreter Training of Trainers, and she volunteers as a Cooperating Teacher Mentor for Rutgers University. She has years of experience teaching different levels of Spanish and as coordinator of the Spanish for Health Profession she works in the design and implementation of the program's curriculum. One of Eveling's primary goals as instructor is to help the students to acquire the skills necessary to communicate and use the language to serve their community.