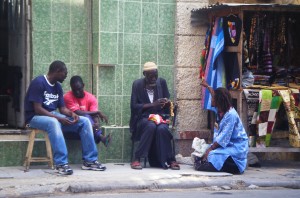 Students seeking teacher certification in French must complete the requirements for the major in the French department as well as satisfy other requirements of certification.
For details regarding admission to the teacher education program and its requirements, students should consult both their department adviser and the chairperson of the education department.
Information may be found on the Institute for Effective Education site.
Employment Links
Those who have completed the teacher certification program may find it helpful to consult the following employment links:
Rutgers-Camden students and alumni may log in to Raptor Link for local, national and international employment opportunities.